The 5 best places to shop in central London must be the following:
Portobello Market – drink in the atmosphere of the bohemian district of Notting Hill whilst strolling down Portobello. While fruit, vegetables, trinkets and vintage clothing are offered Saturdays, the real treat is to sample some ethnic food from one of the stalls and embark on a treasure hunt in one of the countless antique shops and stands.
Kings Road – for a bit of true London High Street shopping, the historic Kings Road offers relaxed browsing amongst residents. Lined with various inspired little cafes, juicers and frozen yoghurt places, you can put your shopping bags down and enjoy the atmosphere. To round up your visit, you can even treat yourself to a tour of the Saatchi Gallery on Duke of York Square for a bit of culture.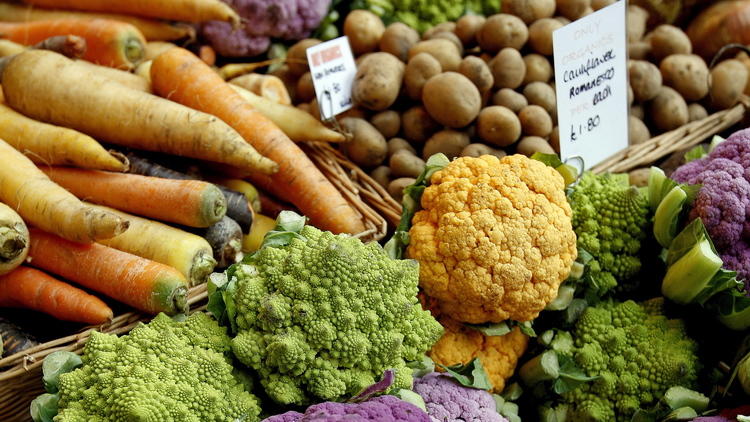 Borough Market – a true gem, this market offers the finest foods, drinks and treats from all across the country…and indeed the world: large Serrano hams complete with Scottish cheeses, Somerset gooseberry pies, Australian ostrich burgers and German sausages. If you are in the market for tonight's dinner or instant satisfaction, Borough Market offers delicious take aways as well as fresh produce to turn into flavoursome meals.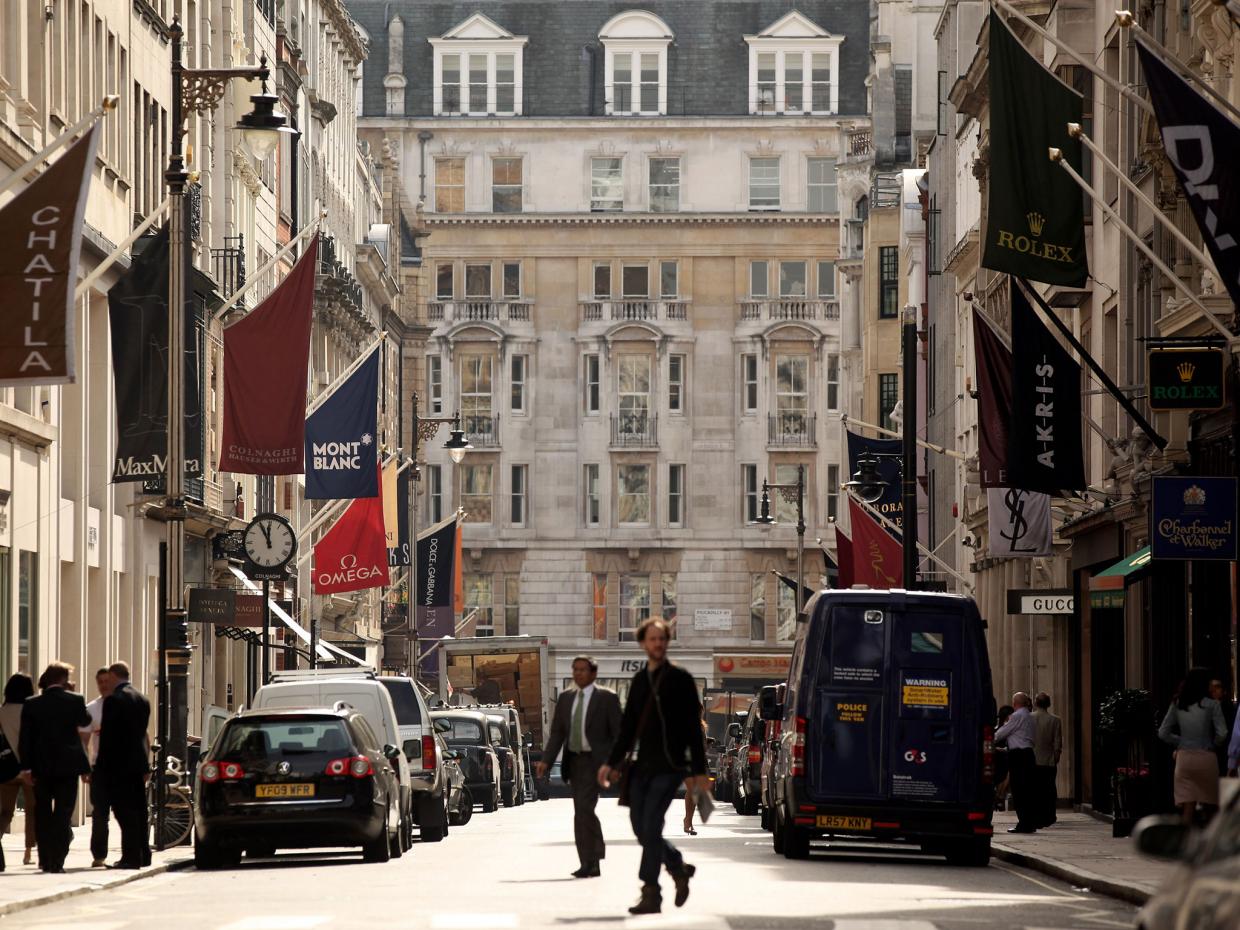 Bond Street – for the luxury lover, Bond Street will be paradise! Big names such as Gucci, Saint Laurent, Smythson and Cartier rub shoulders with Sotheby's, Richard Green, S.J. Phillips and Halcyon. No matter if you are looking for a new handbag, an old master painting, a diamond bracelet or a leather humidor, what Bond Street (and its surrounding streets) doesn't sell, does not exist.
Pimlico Road – being a resident of Pimlico Road we are, of course, a tad biased when it comes to this street. However, with even Colefax and Fowler, one of the biggest names within the world of interiors and antiques choosing to move here, it is fair to say that this road deserves to be in the top 5 places to shop in London. Pimlico Road offers endless possibilities to improve your home and names such as Luke Irwin, Rose Uniack and Timothy Langston have become institutions on this street, synonymous with elegance, style and good taste.
So wherever else you choose to go in London, make sure to pay the above areas a visit – stopping by Timothy Langston Fine Art and Antiques for inspiration, direction and the odd work of art.